Watercolors
Watercolors is our in-house game with over 2 million downloads worldwide. It was featured on the App Store and covered by Washington Post, The Guardian, Business Insider and other publications.

See other work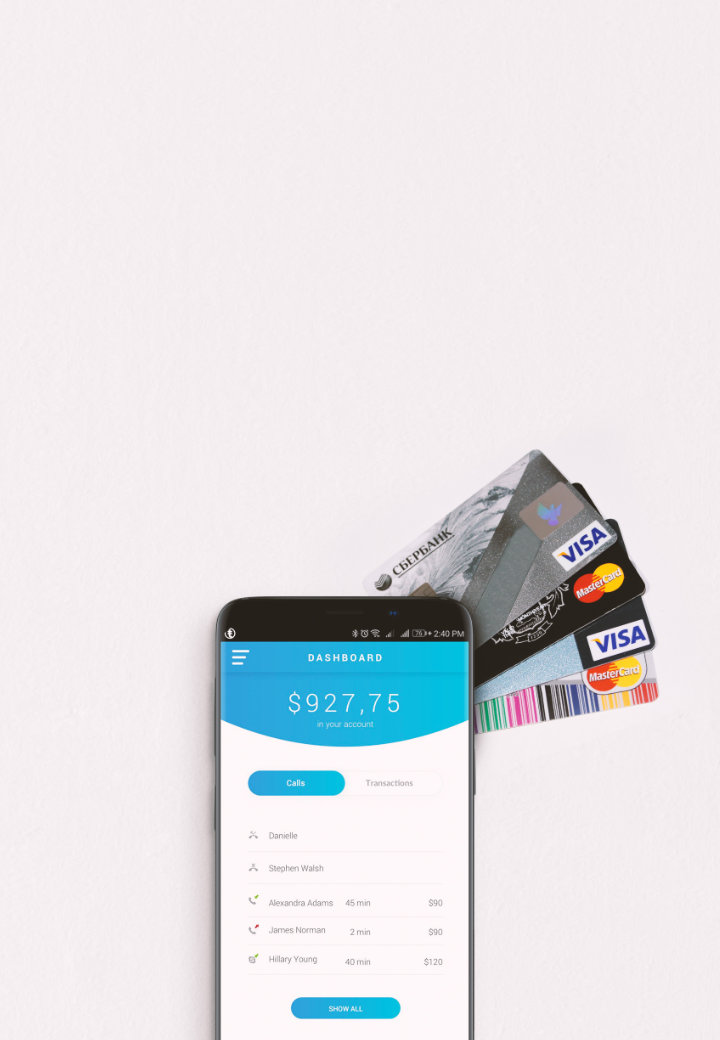 Pay Per Minute
The only solution for billing your customers for consulting, training or advice via GSM phone calls. Install the app, log in and start charging for your time!
VIEW STORY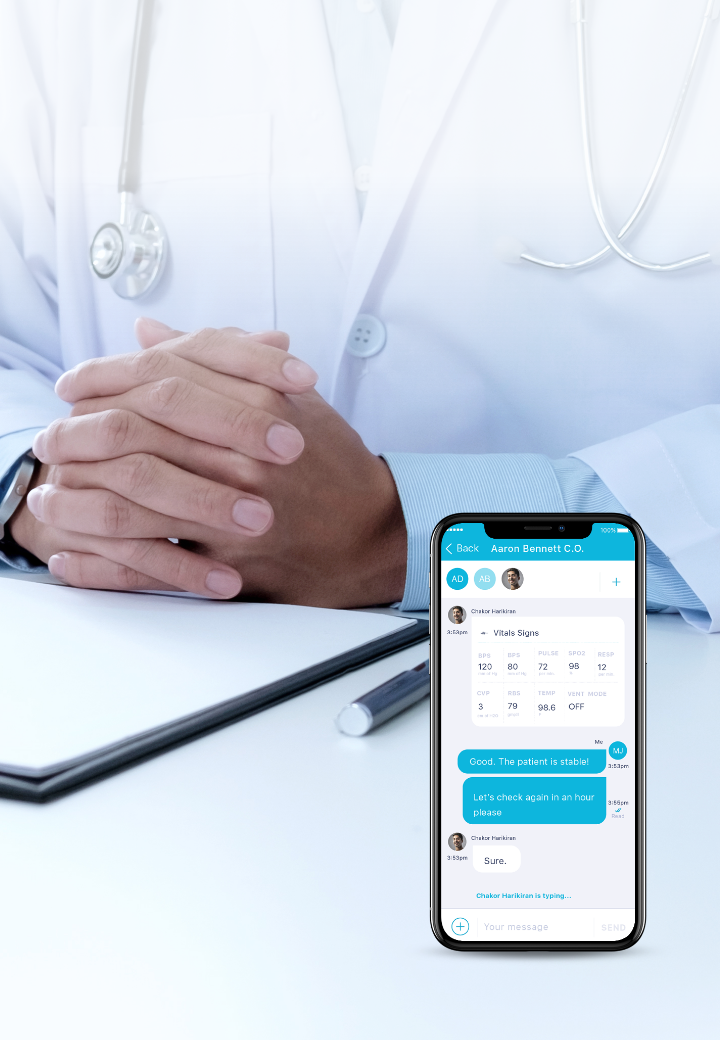 Kure
Think of Kure as WhatsApp, but where chatting is done through forms and under predefined workflows. Our client is Kare Partners, a healthcare company that operates across the US offering home-therapy services.
VIEW STORY