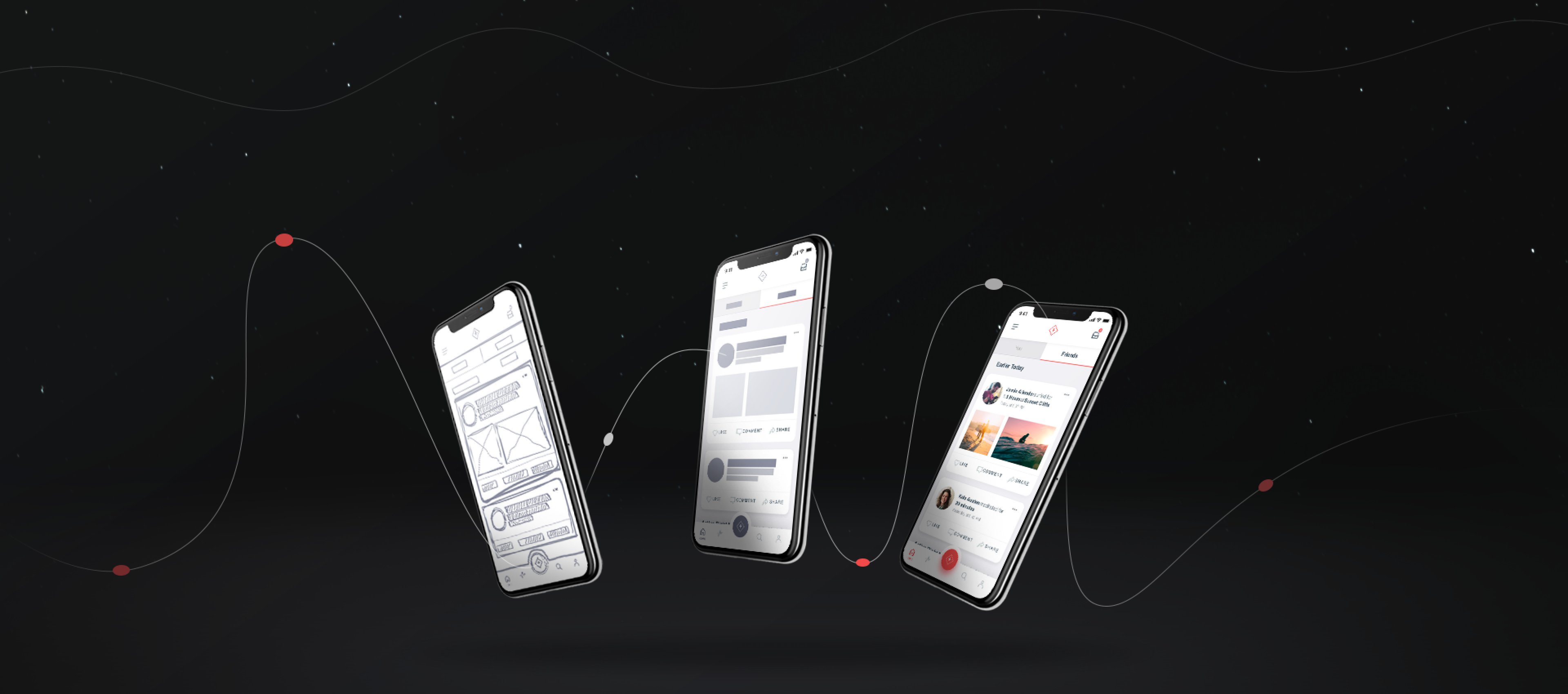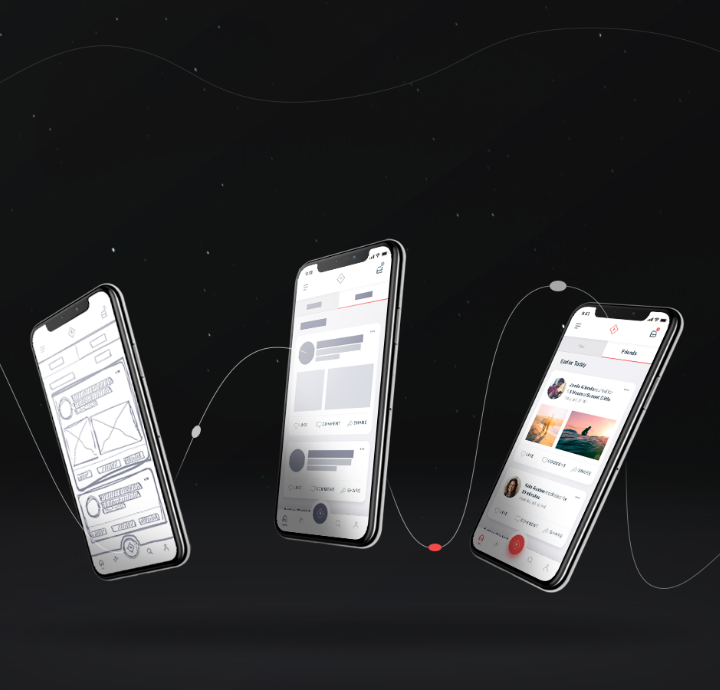 Mobile app development agency focused on designing the best experience for your users
Full-service iOS and Android app development agency
Product Business Analysis
Our business analysts are experts in translating your business idea into the optimal technical solution. We will work closely with you to learn about your business and understand your users, so that we make sure the app we create is tailored to their needs.
QA & testing
Studies show that low rankings in the app stores are usually a result of the users' frustration with the bugs. We will keep testing and fixing the app until it becomes state-of-the-art even before launch. Oh, did we mention that we offer one-month free bug fixing after launch? We've got your back!
UI/UX Design
First, we will create your app's user 'avatar' as a generic persona, then design the app based on their specific needs and wants. We know the importance of good design and user experience firsthand. An app interface is like a joke - if you have to explain it, it's not good enough.
Launch and maintenance
You didn't think we'd just leave you there hanging after launch, did you? Launching on App Store and Google Play is important, but results are what really matters. We'll be there alongside you, gathering data from the field and iterating until we meet your business goals.
iOS, Android and backend development
Now, we don't want to say that non-native apps are bad... but they are. We pride ourselves on delivering the utmost quality apps and thus we build them natively. Apart from the need of a solid architecture, we understand that an app is not only about 'looks,' but also about 'feels,' so we pay close attention to each transition, animation and loading times.
We're genuinely passionate about mobile apps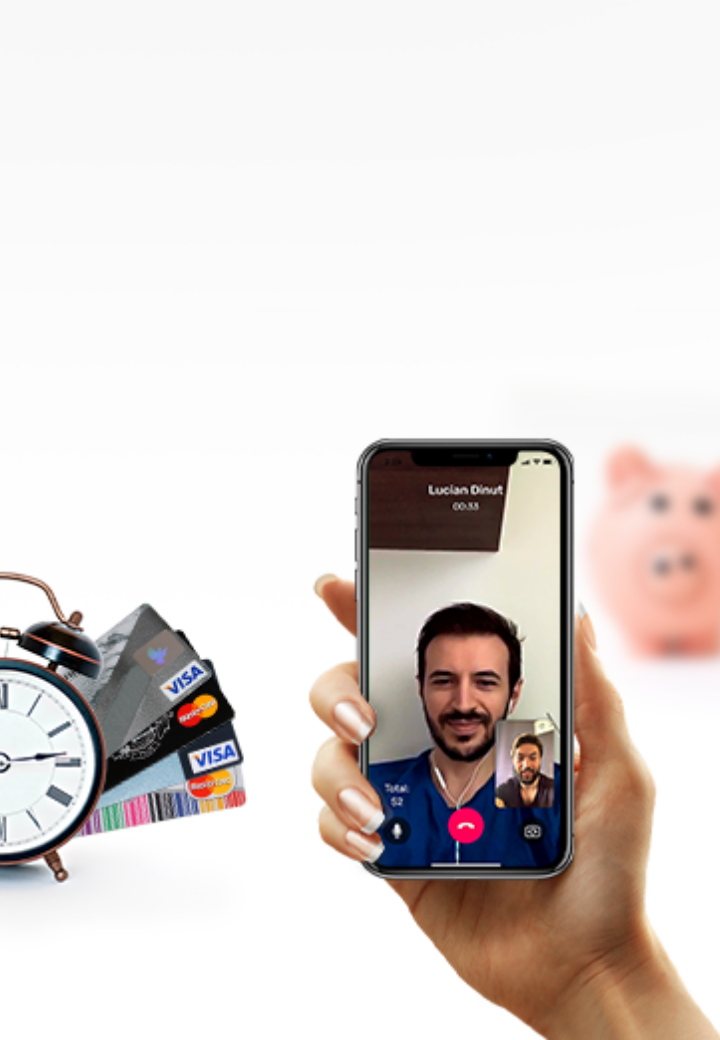 Pay Per Minute
'Loki: Online Consultancy' is the best solution for teams and individuals offering paid online audio/video sessions, be it paid per minute instant calls or flat fee appoinments. Start charging for your time and services! Or contact us for a white label solution!
VIEW STORY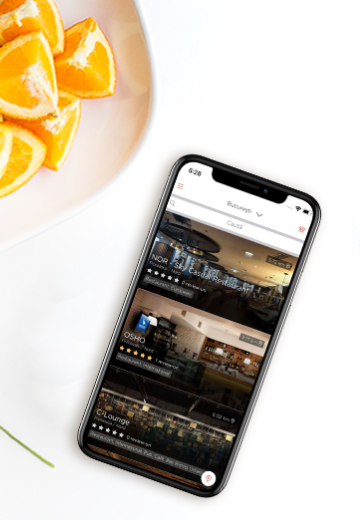 Restograf
With Restograf you can book a table at most restaurants in Bucharest in literally 3 taps.
VIEW STORY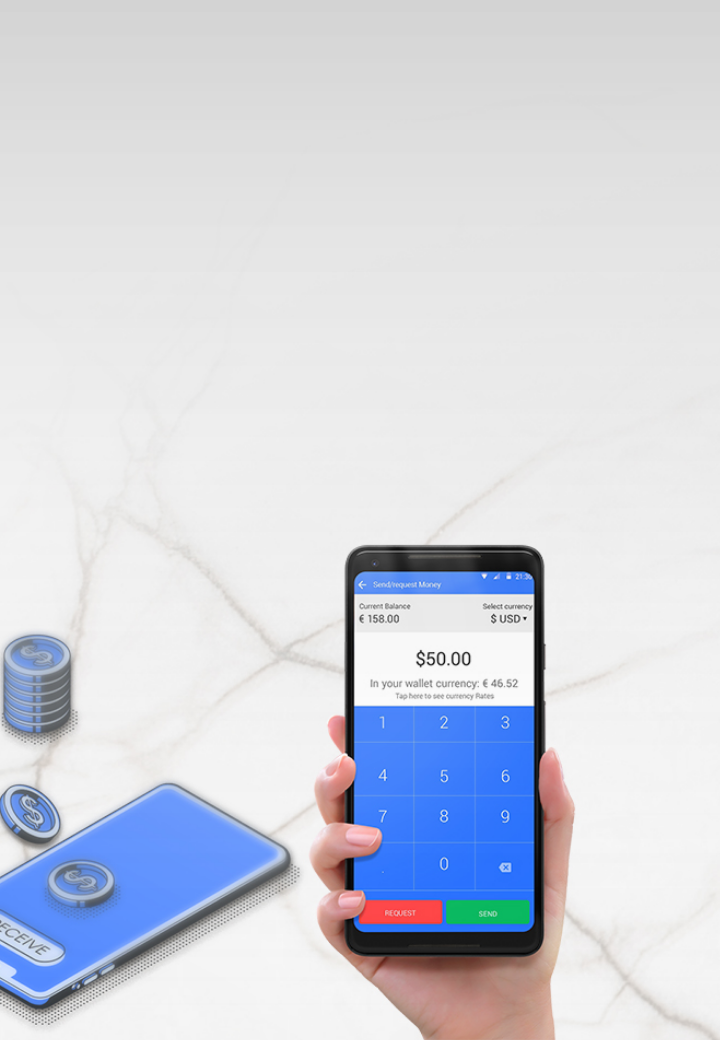 Moneymailme
If Revolut and WhatsApp had a baby together to carry the torch of communication and money transfers in the future, then that would certainly be Moneymailme, one of the hottest fintech startups in Europe.
VIEW STORY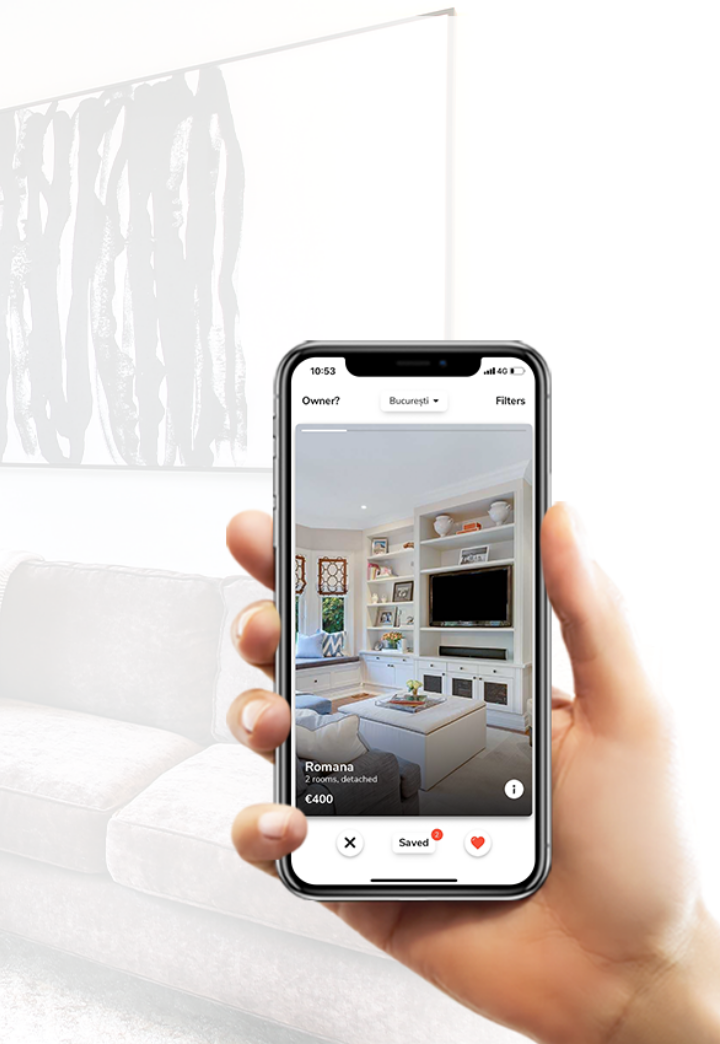 Naiss - Mid-term renting in Bucharest
Naiss is the place you can rent accomodation by month in Bucharest. If you need a home for more than 1 month this is for you. You get the best deals, as renting by month is a lot cheaper than using rent by day platforms.
VIEW STORY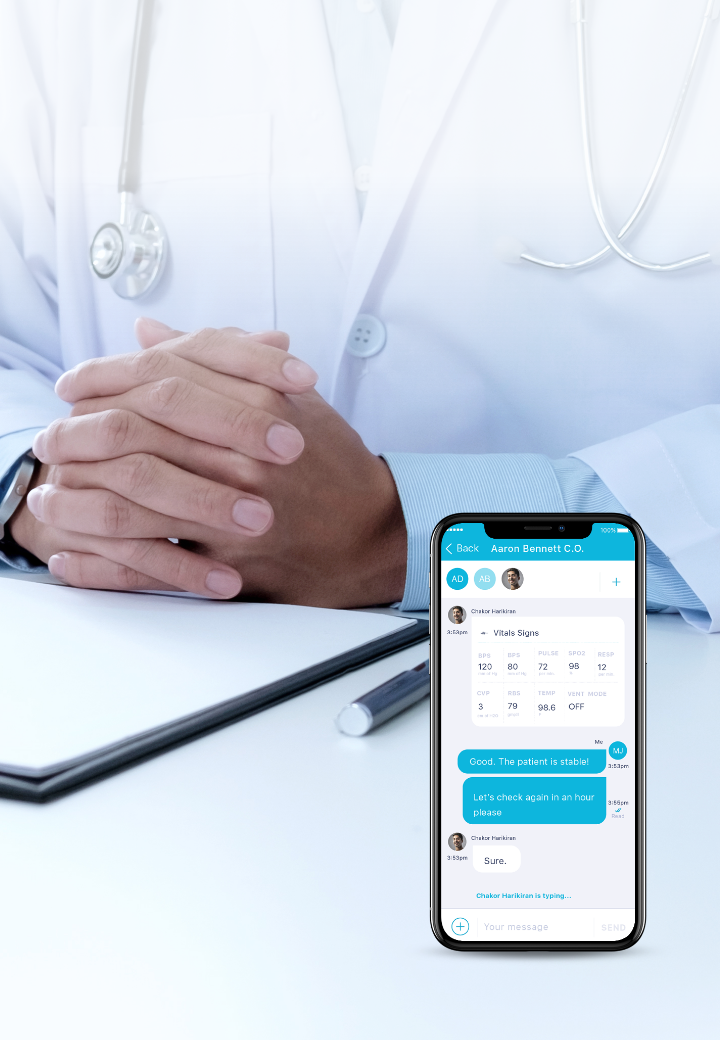 Kure
Think of Kure as WhatsApp, but where chatting is done through forms and under predefined workflows. Our client is Kare Partners, a healthcare company that operates across the US offering home-therapy services.
VIEW STORY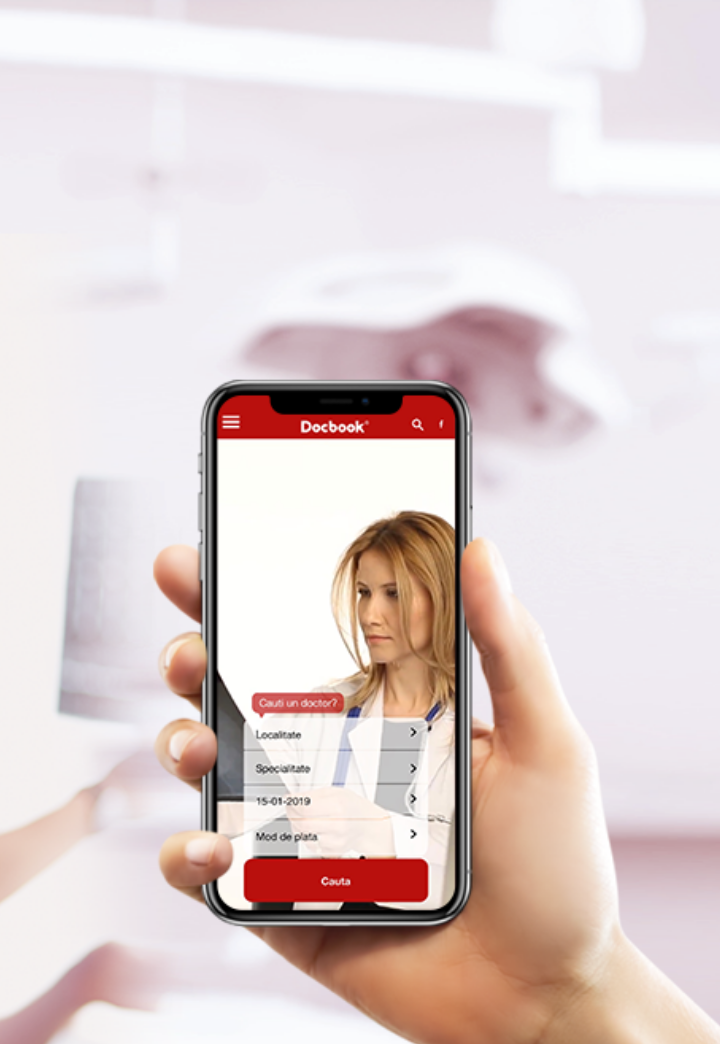 Docbook
With Docbook, you can easily make appointments with your healthcare provider. This app is developed for the European market.
VIEW STORY
Your business is in good hands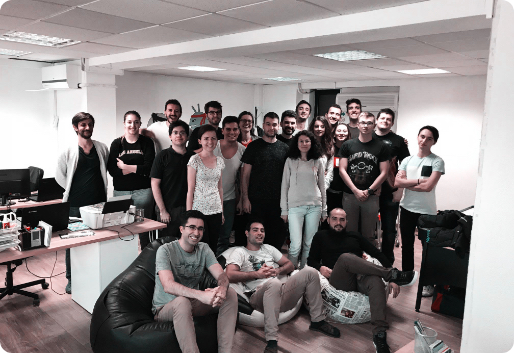 We are a passionate and experienced team
with big ambitions.
We are a team of professionals based in Europe. We've been living and breathing mobile since 2011.

We pride ourselves on our excellent customer service. You will not walk the path to mobile success alone. We are here for you, guiding you along the way and offering our vast expertise starting from sketching an idea with pen and paper to implementing the best solution and celebrating success with you.

In short, we are the kind of team who likes to focus on results, such as best user experience, engagement, user satisfaction, retention, and scalability.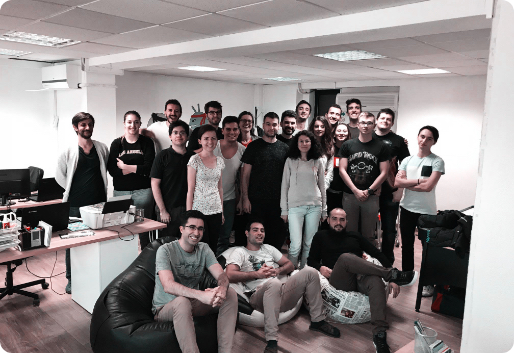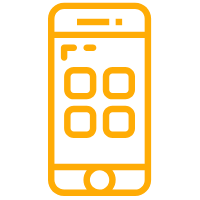 0
Apps built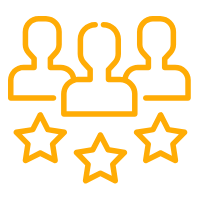 0
Happy Clients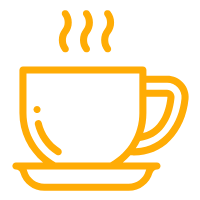 0
Coffees Drank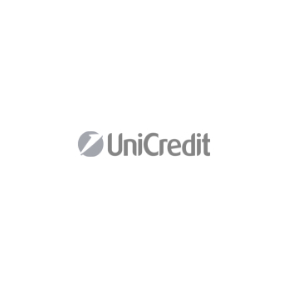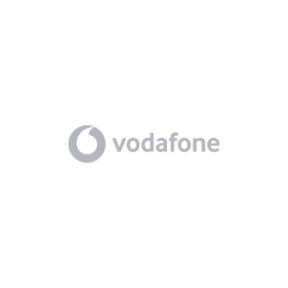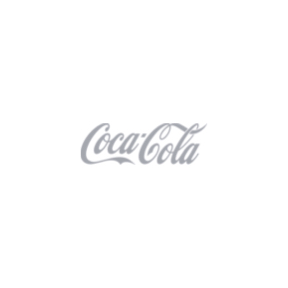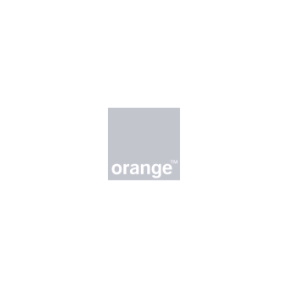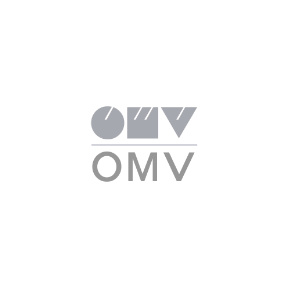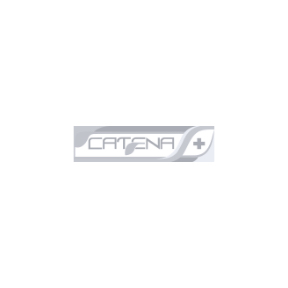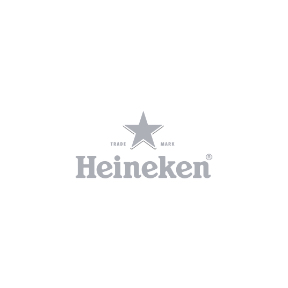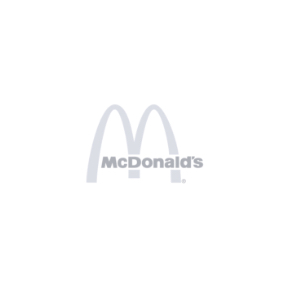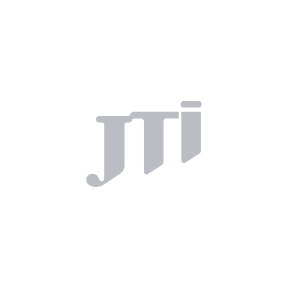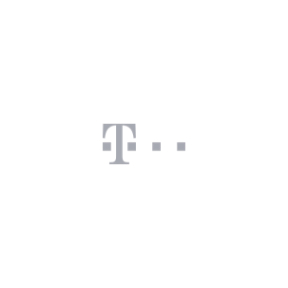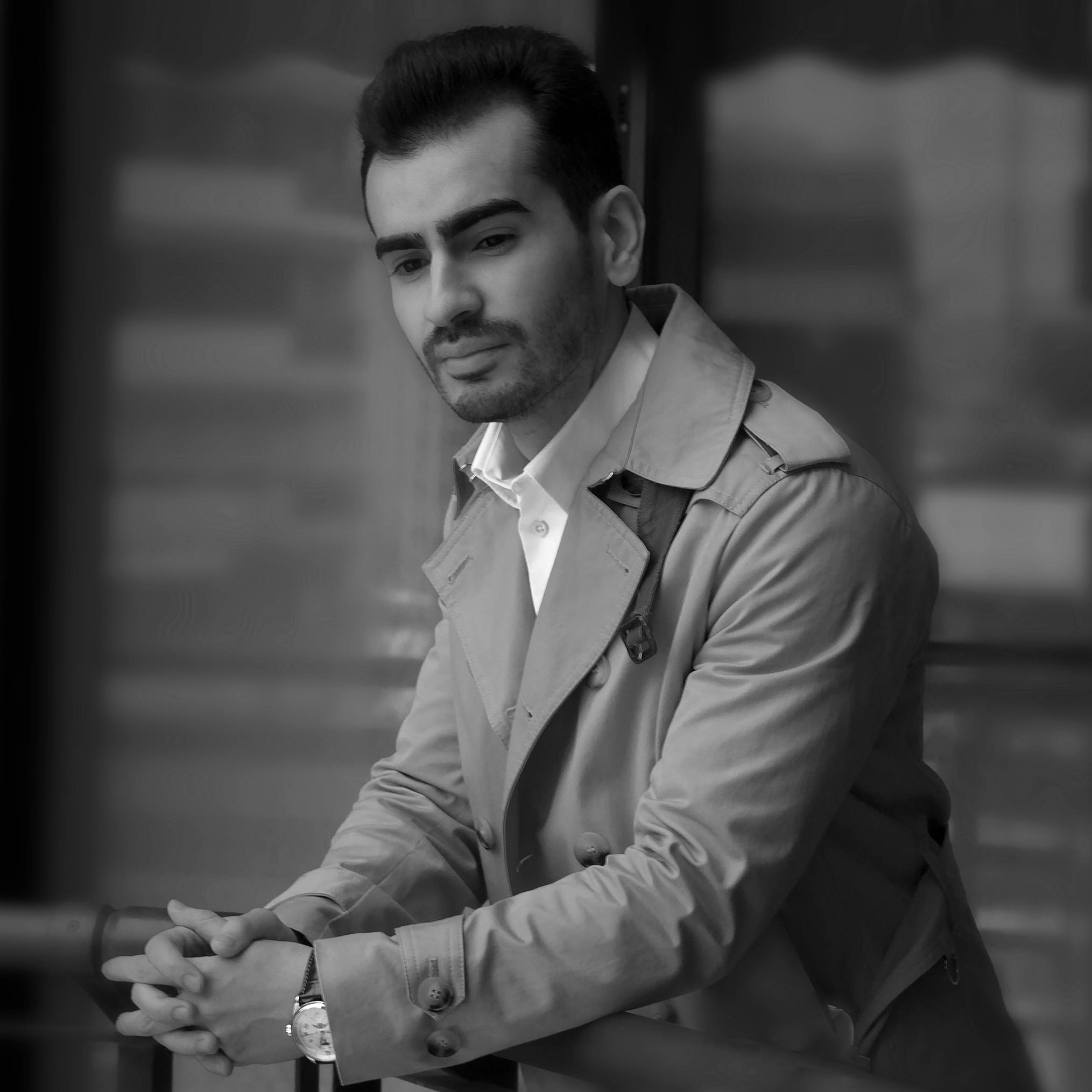 CRISTIAN BARIN
CEO, THEME JUNKEY
Adonis Software stood apart from the competition right from the initial search process. They afforded the project an outstanding amount of individualized attention and reliable customer service. They designed both apps perfectly. One has 3 million downloads, and the other has 500,000.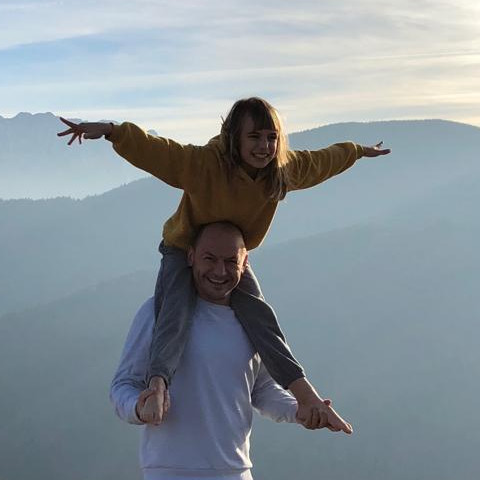 VICTOR ANASTASIU
CEO, GAMBLEWISE, UNITED KINGDOM
The apps worked perfectly and achieved the desired results. Adonis Software was reliably knowedgeable, responsive, and enthusiastic throughout the project.

TOMA APOSTOLOV
INTERNET MARKETER, WASHINGTON
Great team. Very professional, knowledgeable and experienced. Easy to communicate and work with. Strongly recommended and would love to do business with you again. Thank you Ancu, Lucian and the rest of the team. You guys rock!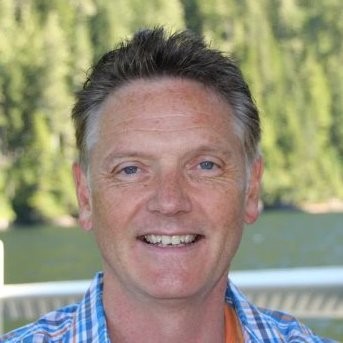 PHIL HOPKINS
IT PROFESSIONAL, ENTREPRENEUR, INVESTOR
Excellent work! Fantastic to deal with and would definitely recommend and hire again.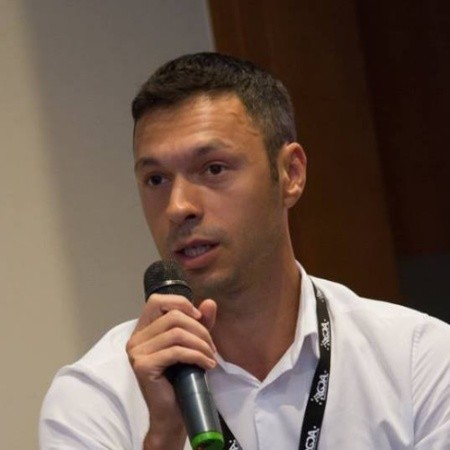 GEORGE LEMNARU
CEO, GREEN HORSE GAMES
A vast majority of existing players downloaded the mobile app which portends well for future monetization efforts. Adonis Software provided consistent communication and an eager work ethic, driving the project forward immediately after coming on board.