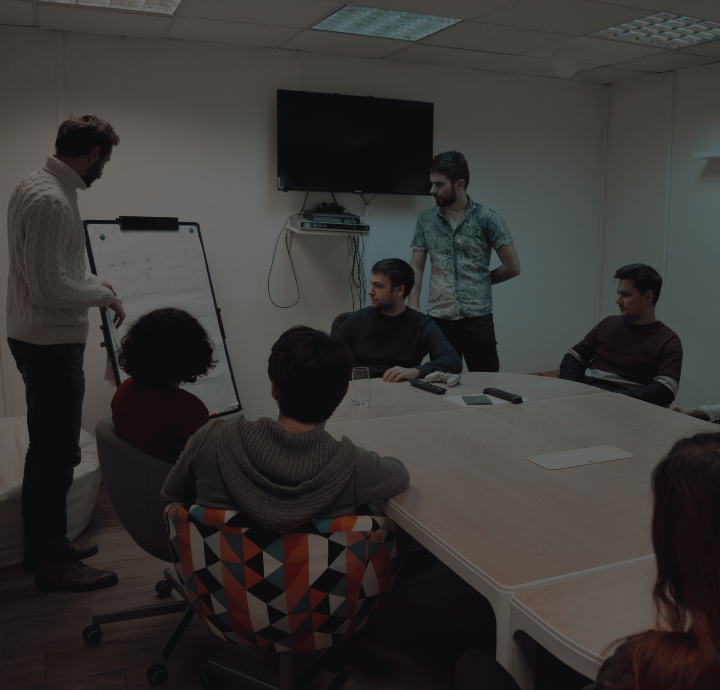 Behind the scenes at Adonis
Our work
Tada
The app is used to livestream real estate auctions. You can bid online in real time and get yourself a new property. The app was built for an Australian client.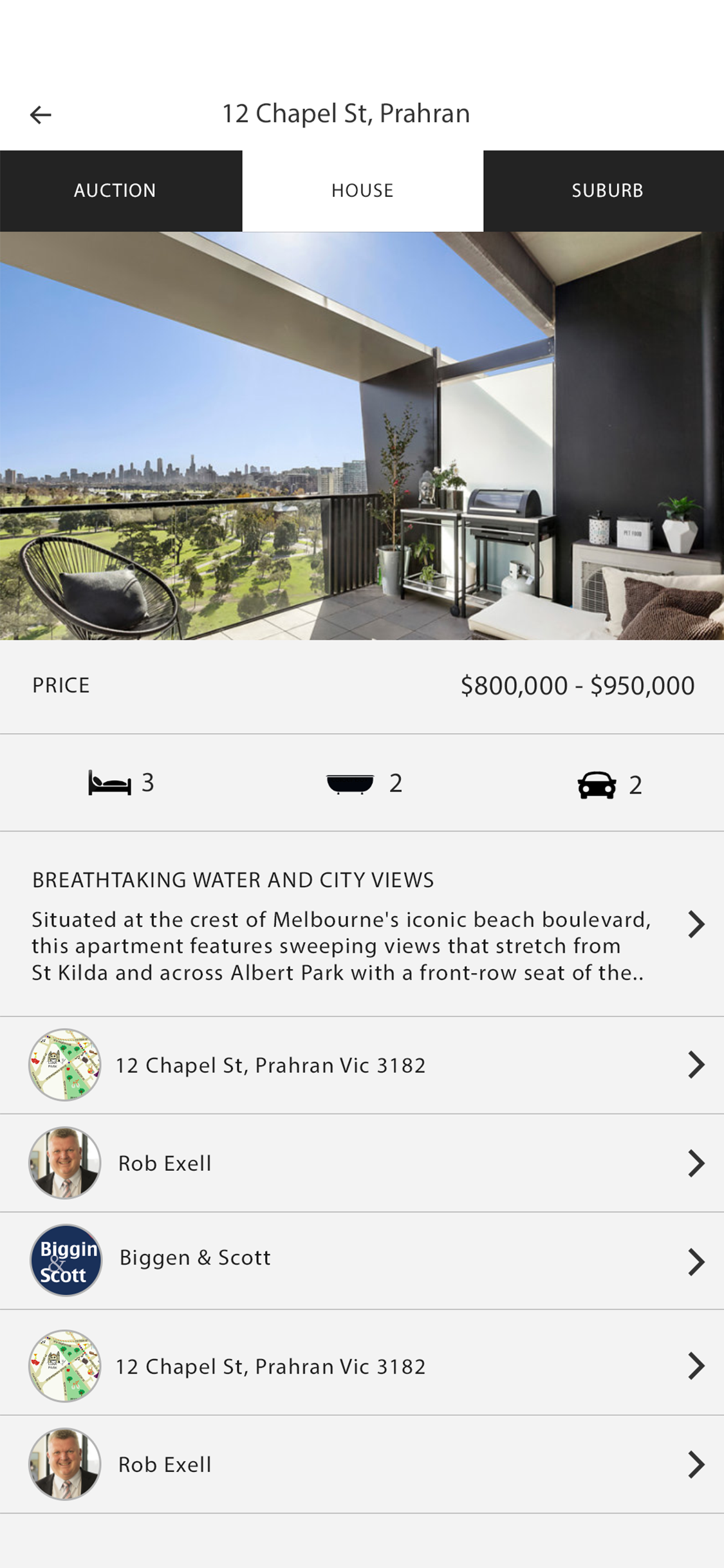 Accuchek
The client was a provider of glucose measuring devices. Accuchek was developed for caretakers of diabetes patients to be able to remotely check glucose levels of the patients in their care. With the app, they can also check if the patients took their medicine and call for medical assistance in case of emergency.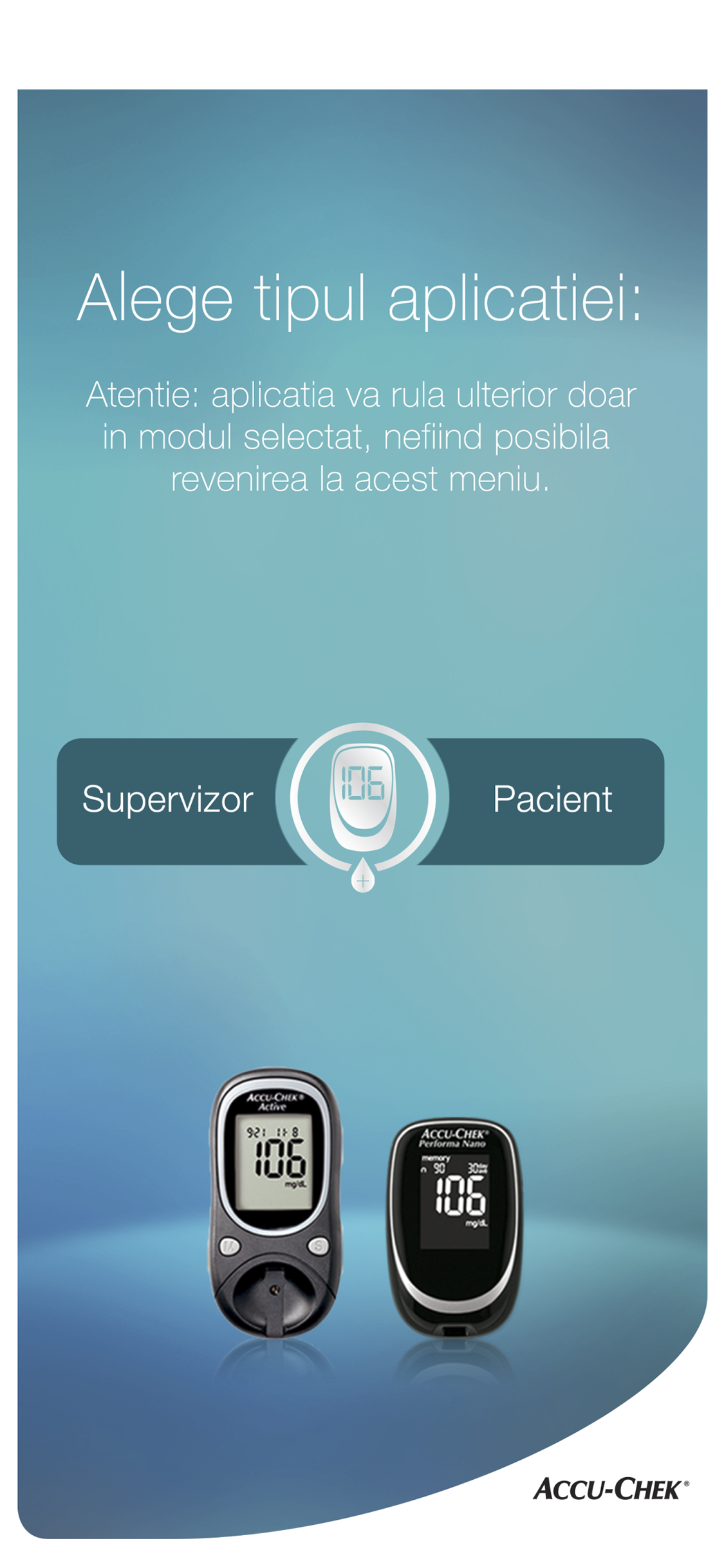 Bizfit
Bizfit is a project management tool for Salesforce teams which keeps track of their work and generates reports. The app uses Salesforce and Outlook integrations.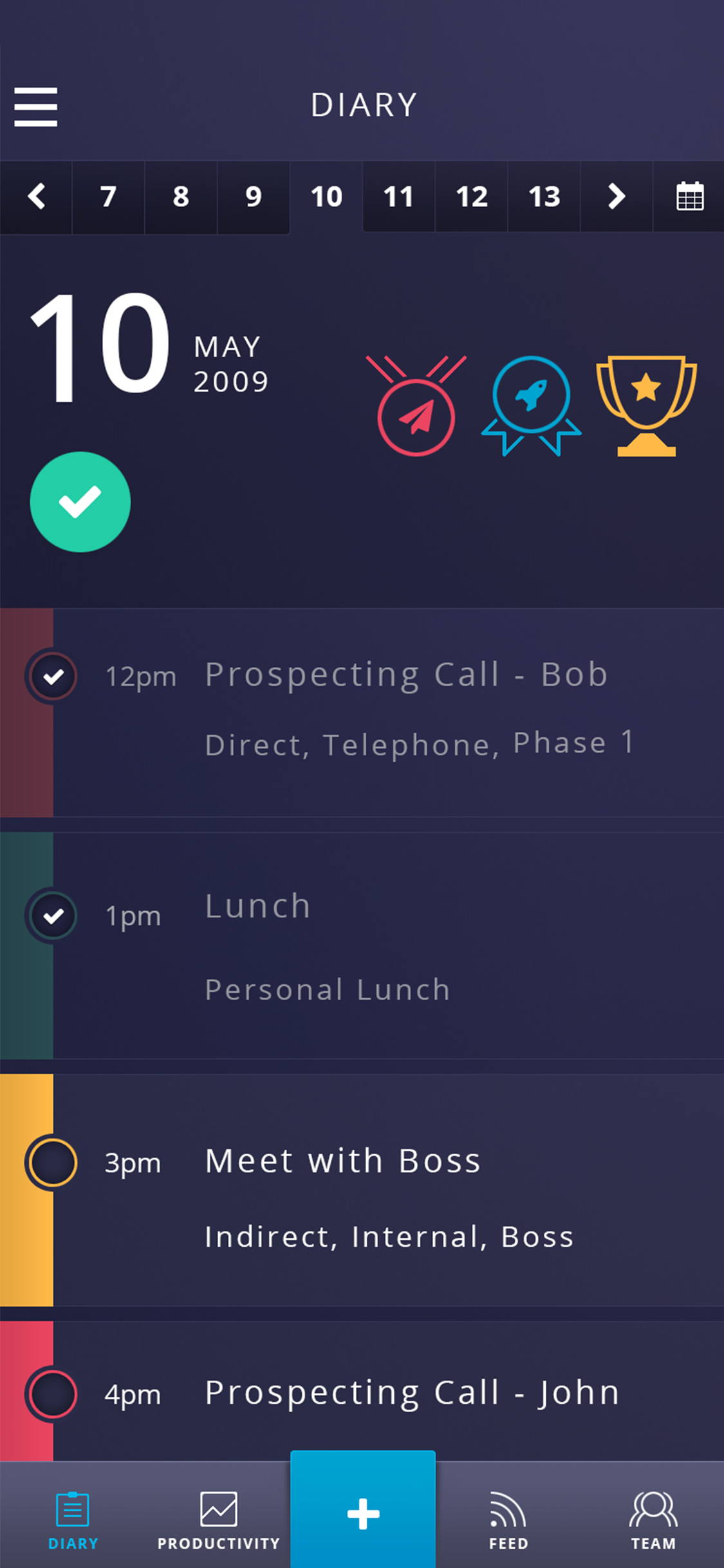 Liga Ultras
This is a social gaming platform where each user supports a soccer team. Even though in the real world your team wouldn't win the UEFA Champions League, in Liga Ultras it can, as long as you collaborate with other players. The app is very popular and has millions of users across the world.