Behind the scenes at Adonis
Liga Ultras
This is a social gaming platform where each user supports a soccer team. Even though in the real world your team wouldn't win the UEFA Champions League, in Liga Ultras it can, as long as you collaborate with other players. The app is very popular and has millions of users across the world.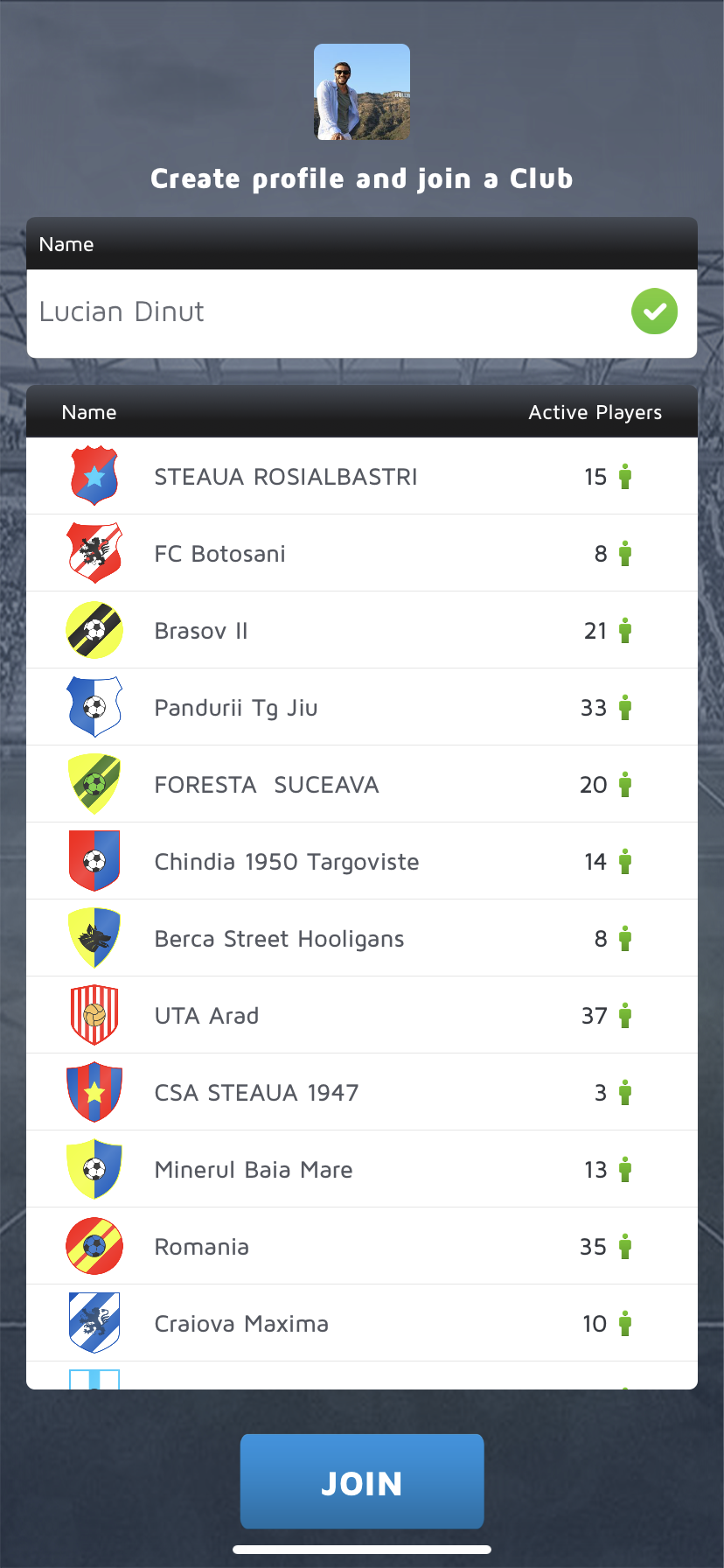 Dancing with the stars
The app was developed for the European version of the TV show Dancing with the Stars. Our client and the sponsor of the show was the large telecom provider Vodafone.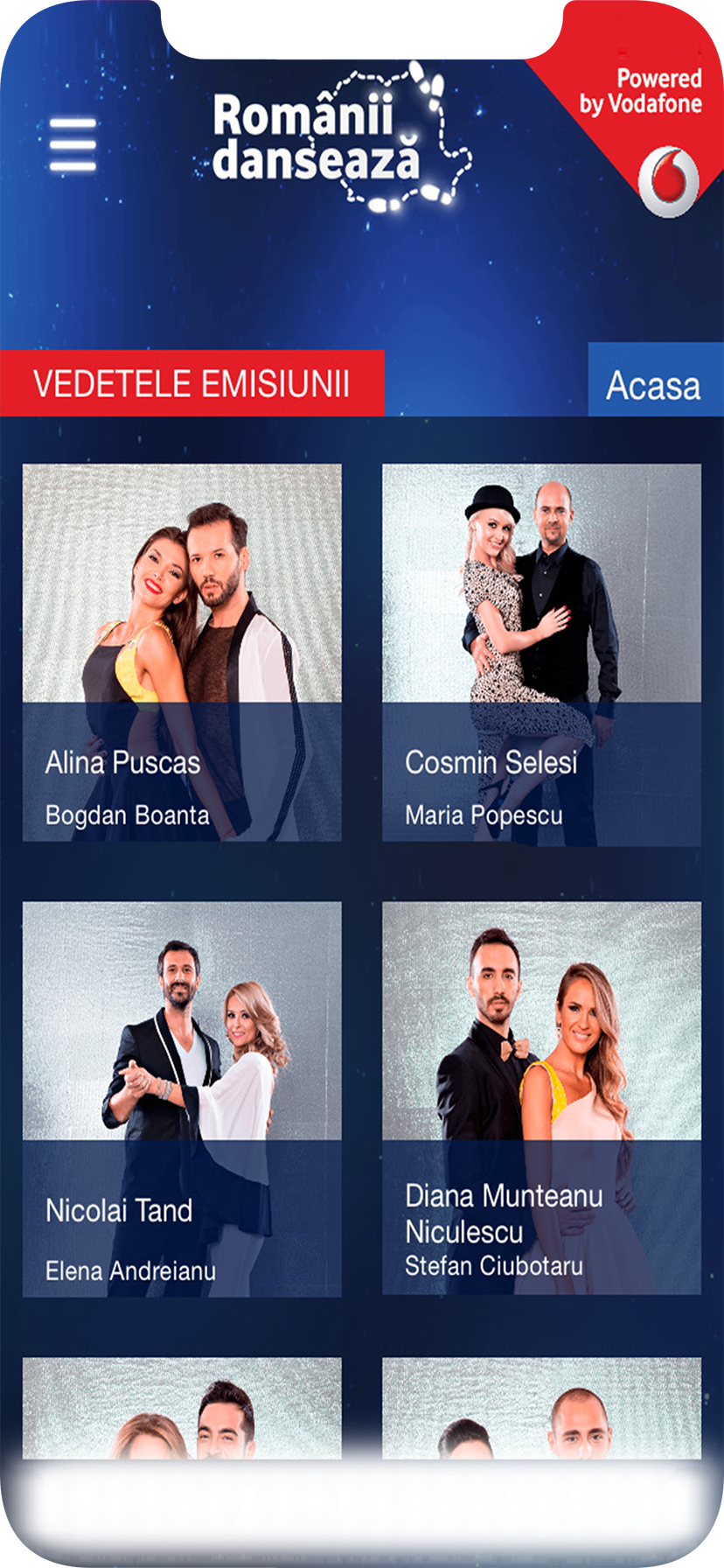 Contact us
Our Office
Address: 43 Polona Street, Bucharest, Romania
Phone No: +40724098717
E-mail: ancu@adonissoft.com