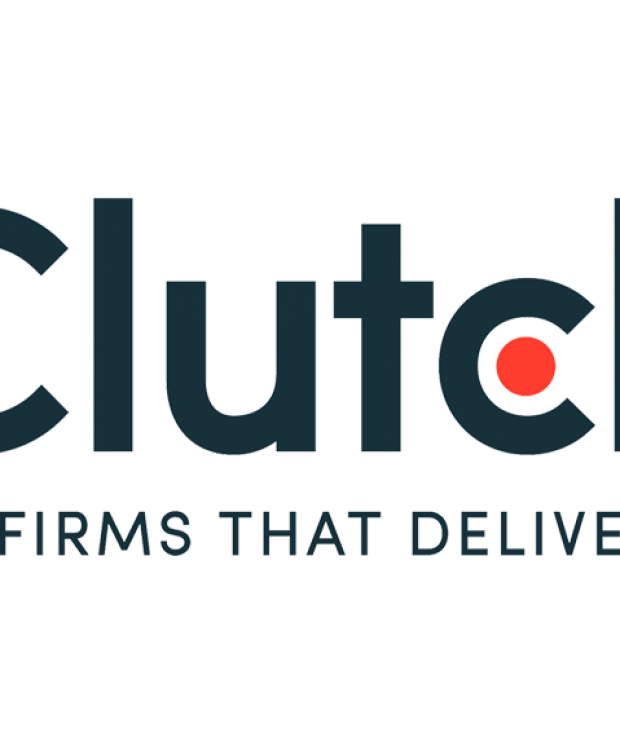 Promote Collaboration On Your Mobile App Project
One of the first things we emphasize to both our clients and team members every time we start a new project is that it is a partnership. Just because we're the so-called experts doesn't mean that we always get the last word, or that our clients have to bow to every one of our recommendations.

One-way traffic in a development cycle is a fast track to a mediocre or counter-intuitive system. It's in the developers best interest to open communication to their clients and encourage that through transparent business practices.

Align Your Goals

Each business has a specific set of goals they want to achieve with the use of a mobile app. As one of the top firms in mobile app development, our goal is to balance those with the industry best practices especially taking UI/UX design and the available technology into account. There are times when these things clash and staying on the same page with the client becomes challenging.

We can circumvent this problem by breaking down everything into macro and micro goals. A good example of that can be found in one of more recent projects. We were hired by an IT company to help develop a banking app for one of their clients.

We had to take note of what their client wanted to see, what they wanted to have, and what we thought the app should have. That way we didn't just remind ourselves of the balance we needed to walk, but our partners were always aware as well. Our partner left this fine review of our work as a result.

Keep The Process Transparent
Security is one of the biggest concerns companies have in an increasingly online landscape. The paranoia of getting one-upped by competitors who just copied their idea. But developers shouldn't fall into this trap. We do our work better when our partners and clients know exactly what we're doing and why we do them.

One of our other recent projects involved a vehicle management company that needed to extend their presence to mobile. Since this project will concern moving parts of in the real world, we asked for access to their assets and processes.

We realized how big a request we were asking, but once we explained the purpose of our intrusion they agreed. This open collaboration led to a good app development experience for everyone involved.

App development is a unique industry because of its heavy dependence on teamwork. We're the team that won't shy away from that aspect of our industry. Contact us today and we'll work WITH you on your app development project.
Other articles