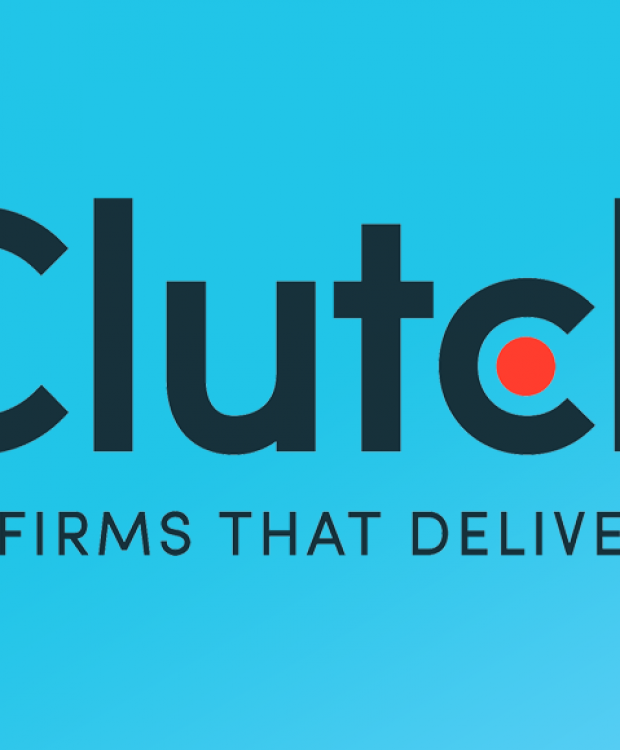 Adonis Software is a Top App Developer on Clutch
At Adonis Software we live and breathe mobile. We know that the user's experience is the most important aspect of any digital product, which is why that's at the core of every decision we make.
We pride ourselves on our excellent customer service. We are always there for you, guiding and offering our expertise. Starting from a rough sketch of an idea to implementing the best solution and then improving it based on market feedback.
In short, we are the kind of team who likes to focus on results. Engagement, user satisfaction, retention, and scalability are our loadstar.
As a company committed to doing everything we can to ensure the success of our clients, we wanted to highlight our top place rank in Clutch's list of the best app developers in Romania.
Clutch is a B2B ratings and ratings and reviews firm. They use a number of metrics, including market presence, accolades, and reviews to determine which businesses are the best at what they do, in a number of different categories.
One of the main ways that Clutch determines its rankings is through client reviews. Clutch conducts in depth interviews with a company's past clients, getting honest information on prices, outcomes, and the quality of their work.
Since Clutch started getting reviews from our clients in 2018 they have collected 21, with an average of 4.8 out of 5 stars. You can see all of them on our profile page.
Clutch also has two sister sites, The Manifest and Visual Objects
The Manifest is set up to allow potential buyers to quickly browse businesses by service and location. They can look at the work a company does and has done, their prices, and their past clients, all at a glance. We are featured on The Manifest of one of the top mobile app development companies in Romania.
Visual Objects is focused on displaying the work of creative and visual design companies, with easy to browse portfolios. The site features companies from a number of industries, including marketers, web designers, and mobile app development companies.
We are so grateful to all of our clients for the growth we have had, and we are excited to continue growing with you in the future.
Other articles